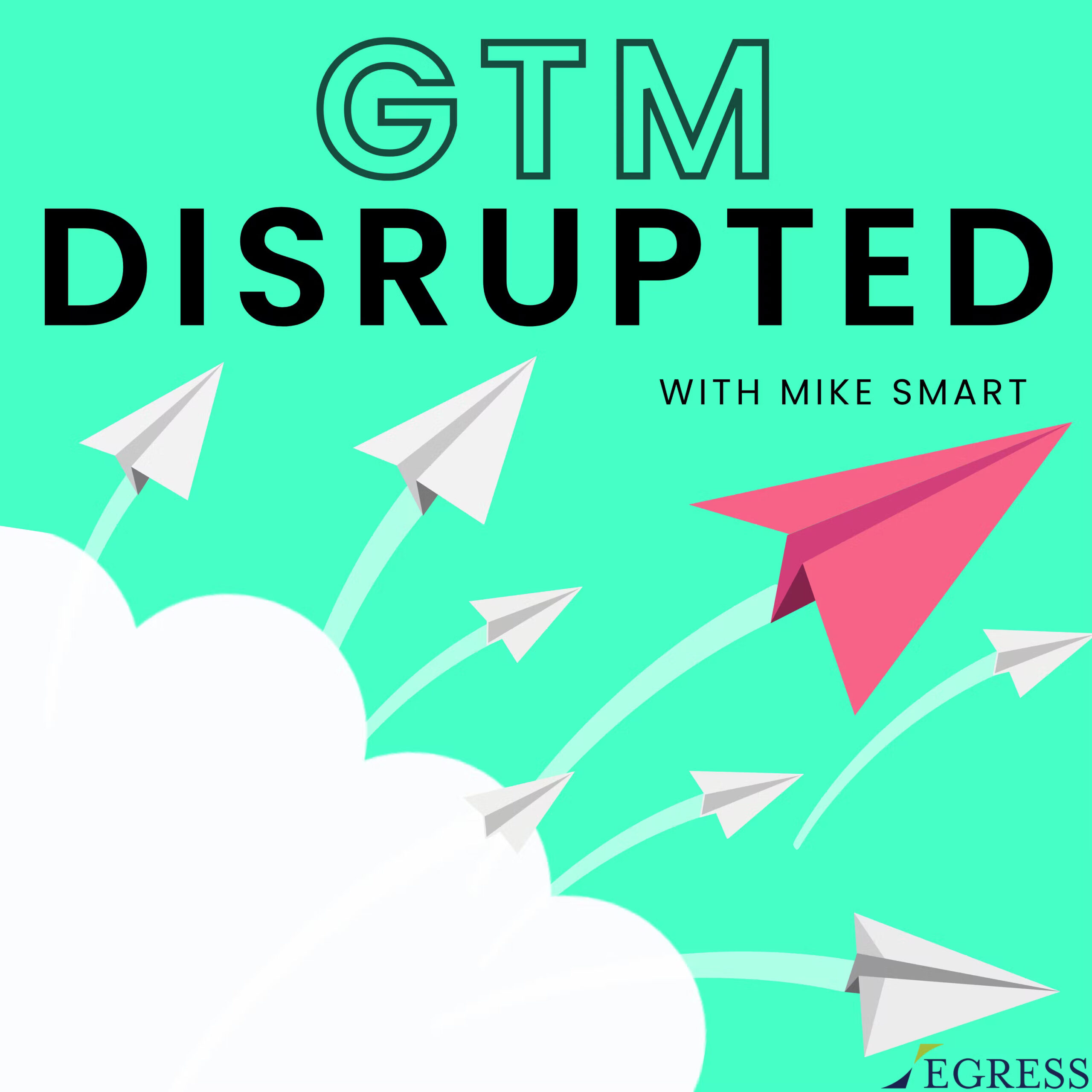 GTM Disrupted with Mike Smart
Welcome to GTM Disrupted, the essential podcast for Product Marketers and Product Managers navigating the dynamic software and technology industries.
Join host Mike Smart as he engages with growth, marketing, and product leaders, discussing emerging trends and disruptions.
Gain invaluable insights, practical advice, and innovative strategies to stay ahead in your role as a Product Marketer or Product Manager.
Subscribe now and never miss an episode!